SEO, Email, Social, Public Relations, Influencer Marketing
Marketing Expert, Keynote Speaker & Consultant
As Vice President of Marketing at Nebo, Stephanie oversees SEO, Email Marketing, Social Media Marketing and PR. She has a passion for all things digital and enjoys bringing marketing ideas to the digital space.
She was honored as Search Engine Land's Search Marketer of the Year in 2018. Today, she is a regular contributor on SearchEngineLand.com. She is also a featured speaker at marketing conferences including presentations at Inbound, MozCon, PubCon, SMX, SuperNova South and SEW Connect.
If you're interested in connecting find her on LinkedIn. For speaking engagements or consulting, use the contact form below.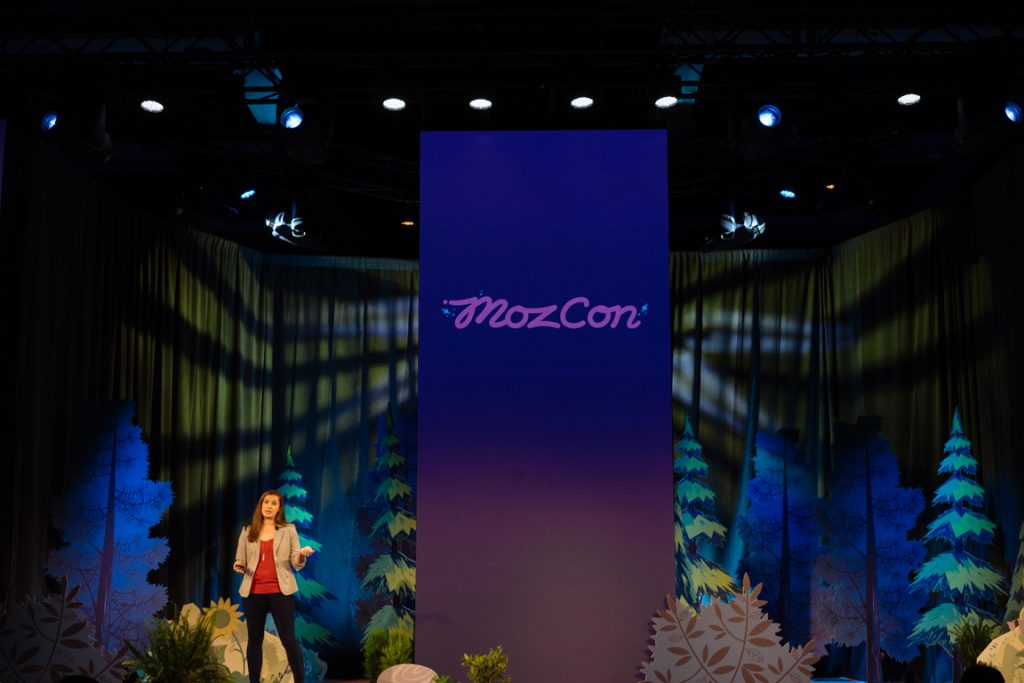 Find Stephanie at conferences like Inbound, MozCon, SMX, Pubcon & more.
Training materials, decks, videos, useful SEO resources & more.
VP, Marketing at Nebo. Experienced, data-driven marketing leader.
Featured Content
SEO Scalability Today: We Have a Big Problem
Advances in generative AI technology have led many to declare it the future of SEO and content marketing. Here's why it isn't. And here's what Scalable SEO should look like.
Nebo's Comprehensive Guide to Selecting an ESP
Everything you need to know about ESPs, from which one is the right fit for your business, to pricing and functionality considerations, and pros and cons – directly from your peers.
Conference Presentations
Back to Our Roots with Technical SEO: Tips & Tools for the Trade
Machine vs. Human: What Really Matters for SEO Success
The Perfect Pair: Using PPC Data to Influence & Inform SEO